Because …
Relationships are a two-way street.
Have you ever known two people who were wonderful as separate individuals but were horrible as a couple?
Have you ever wondered how two wonderful people could bring out the worst in each other?
Oftentimes, it's because they've made assumptions about each other rather than taking the time to really understand one another.
There's another relationship that most people make a ton of assumptions about but don't really understand. That's the one between your self and money.
You and money are in a relationship.
That means you either bring out the best in each other or you don't.
Nurture money so it can nurture you.
Does your relationship with money generate more money in your bank account?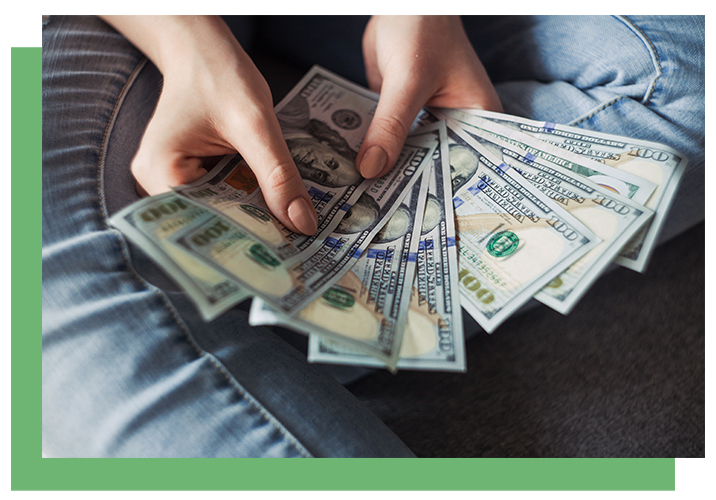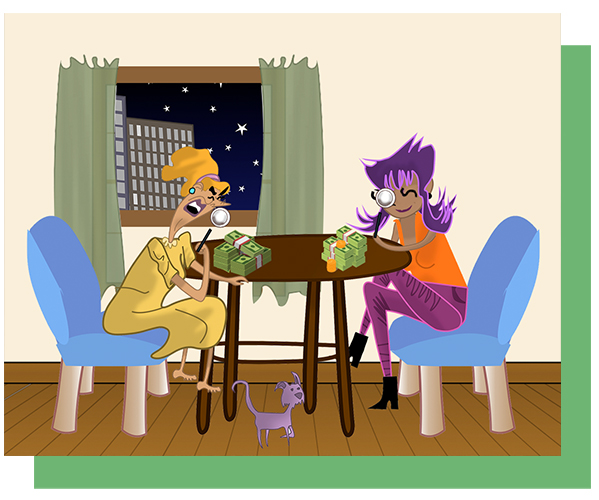 This course will show you how to build a healthy, loving, vibrant relationship with money that will empower you and the life you want.
Going through this course,
you'll understand how you dominantly feel about money and why you feel that way;

you'll remove the overwhelm so many people feel about money;

you'll start seeing money as a tool you can use rather than as a stress creator;

you'll attract more and greater business opportunities;

you'll harvest more money and replant more of the good stuff in your life.
That's not all!
Investing in this course gives you first access to joining a private group where you can ask questions and get coached in an intimate setting (no more than ten participants per cycle) on any course-related material.
Successful relationships require honesty.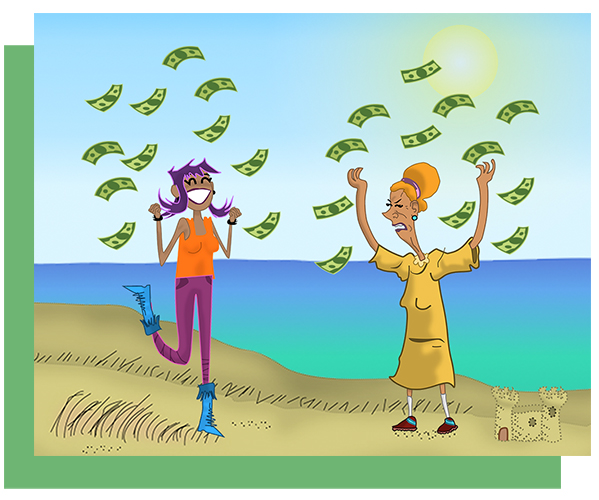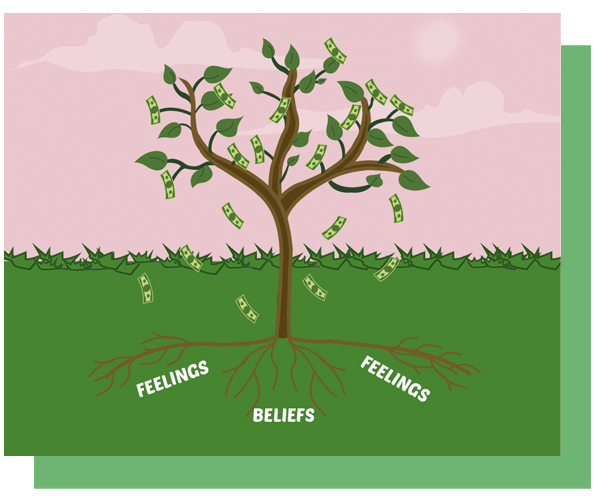 Let me be totally transparent. When it comes to our relationship with money, I get it. I wore financial masks. If I can get it, anyone can because
I pretended to really care about money but I let it bring out the worst in me;

I educated myself in the areas of money and finance but I let money control me;

I told my life partners I loved them but I let money come between us;

I parotted 'I'm worthy' but I secretly let bank balances dictate my sense of worthiness;

I affected being good at business but I let two start-ups fail because of false pride; etc.
Don't wear financial masks!
To empower ourselves and the life we want, we must drop the masks, including
The financial mothering mask... where we feel financially responsible for everyone around us

The financial nagging mask... where we perpetuate our financial shoulds onto others

The financial hoarding mask... where we hide our insecurities behind material possessions

The financial wooing mask... where we buy friendships to get approval 

The financial snobbism mask... where we use high bank balances to camouflage a sense of unworthiness; etc.
Let's face it ...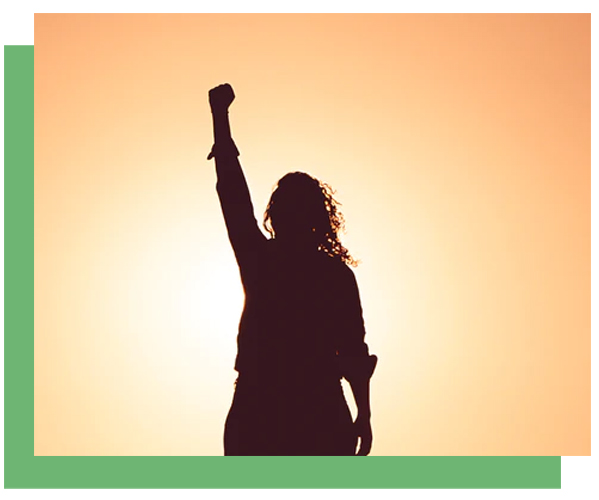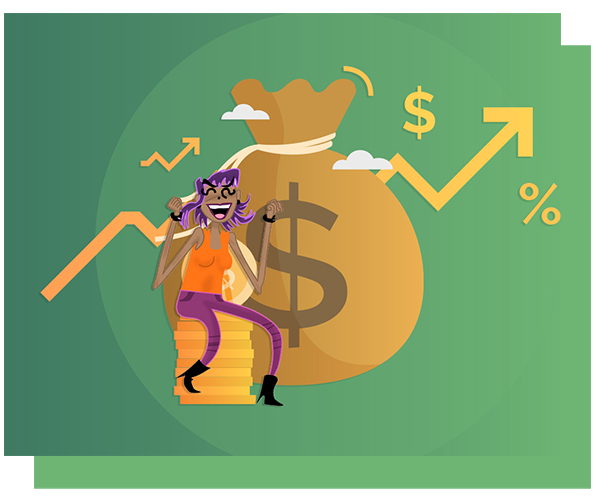 We don't know what we don't know.
Asking for help was the best thing I've ever done to remove my financial masks and heal my relationship with money.
Through my commitment to deep mentoring and EQ training, I have since become the Financial Emotional Intelligence Coach I am today.
Nothing changes without action.
Here's what happens when you take action:
"Anne's coaching tools have helped me regain my self-worth and embrace the abundance." ~ Crystal Li, Chartered Public Accountant (CPA) 
"In the past, I thought it was my job to financially rescue my adult children, but I never stopped to examine how my playing the hero made them feel. Using Anne's teachings, I am learning to get out of the way: Powerful!" ~ Deb Amia, Editor
"Anne's brilliance of bringing emotional intelligence to finance has been instrumental in moving me from feeling shameful and stressed about my personal finances, to confidently taking charge of them. Thank you, Anne!"  ~ Jennifer Knapp, Founder of Shameless Solutions Inc.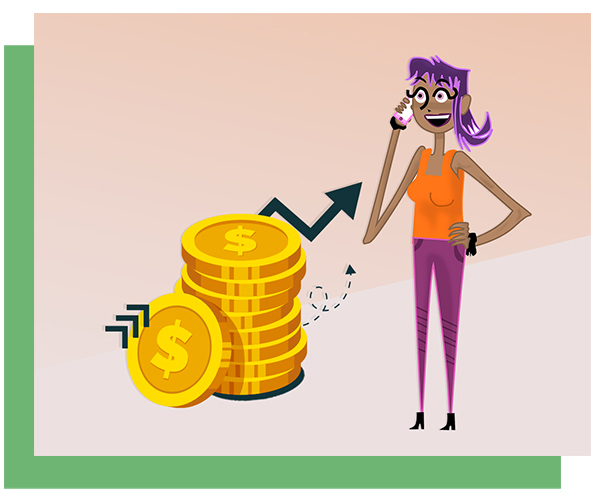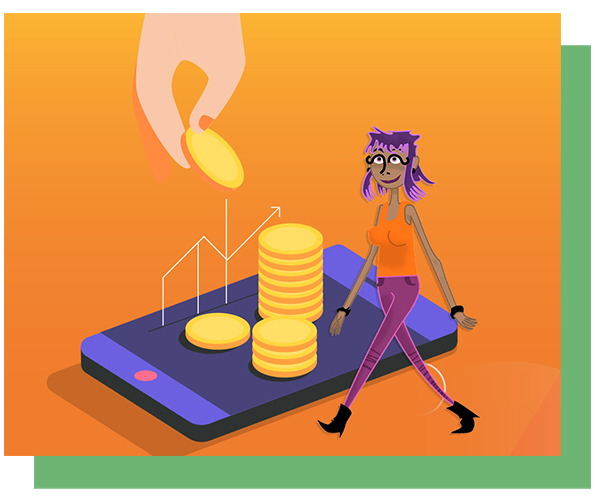 But if you did answer 100% ...
What would it be worth to you to positively shift your money beliefs so you can empower you and the life you want?
The How to Grow Your Money Tree and Enjoy It course provides you with:
An awesome experience: 4 levels, 17 modules;
A done with you approach: open-ended questions to invite a deeper reflection;
Convenience: A do-at-your-own-pace program;
Speed: think of all the years you'll save yourself from struggling with money ever again;
Access: Lifetime access to the course material.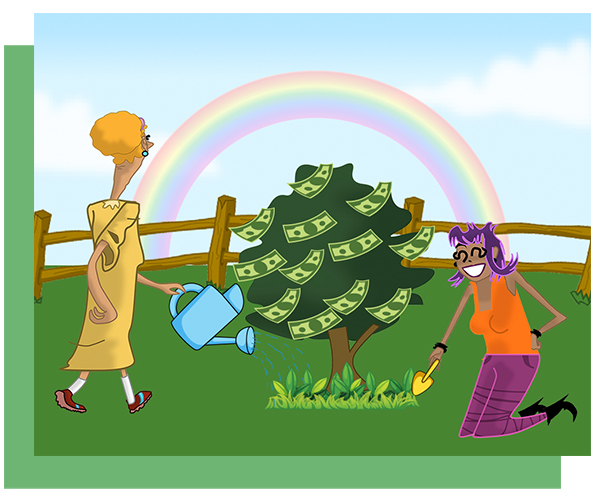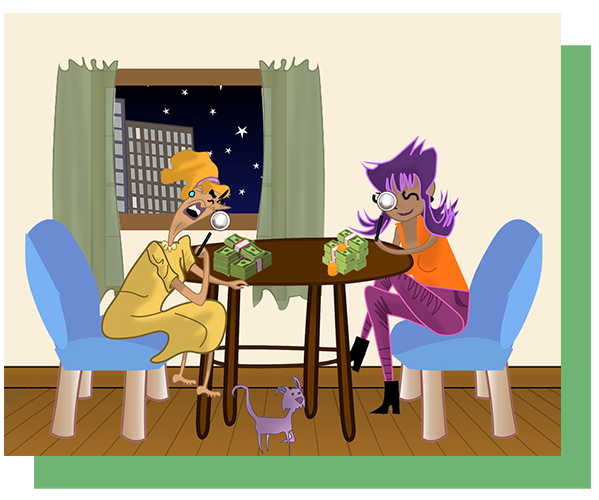 Go ahead. Invest in yourself.
If I were to walk with you through this in private, your investment would be $4,250. 
However, I want to make this accessible and available to everyone who needs it. 
So I'm doing something crazy. Your investment for all four levels is just $497!
Relationships are a two-way street. That's your guarantee. Therefore ...
Create a relationship with money so healthy you thrive!
Empower YOU and the life you want. 
Are you in?
The heart of money matters.
You can bank on it!